105.6202
---
Multi-functional kitchen sensor faucet
● Laser sensor activation
● DC6V Power supply
● Standby:≤0.2mWPower consumption
● G1/2" Water pipe diameter
● Suitable water pressure 0.05-0.8MPa
● Default 8cm(Adjustable) Sensing distance
● Ambient temperature 1~55℃
● Certification: CE certificate
ROHS certificate
Product Features

1. Three water outlet modes to meet different needs.
2. 360° any rotation.
3. The faucet is stretchable and can automatically rebound.
4. Sense to open water and sense again to stop water.
5. Water temperature adjustable above the counter.
6. Three minutes water over-time protection.


Use Instruction

The first time you put your hand into the induction range, water
comes out of the tap; when you put your hand into the induction
range again, the tap turns off.
FAQ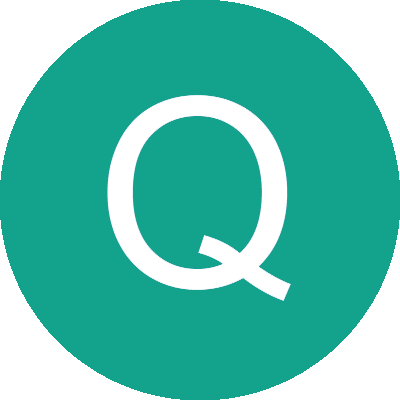 Urbanization construction and the development of the real estate market provide broad market space for the industry
---
According to data from the National Bureau of Statistics, China's urbanization rate in 2018 was 59.58%, which is not only much lower than the average level of 80.00% in developed countries, but also lower than the average level of 60.00% in developing countries with per capita income similar to China. There is still significant room for development. I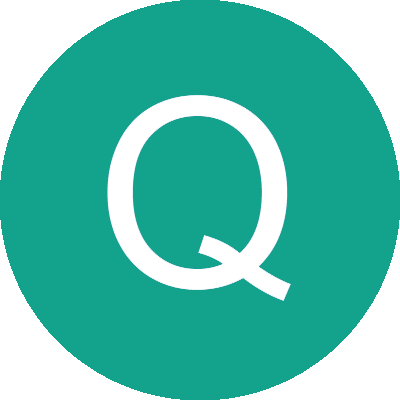 Favorable factors for the development of the bathroom industry
---
In January 2012, the State Council issued the "Opinions of the State Council on Implementing the strictest Water Resource Management System"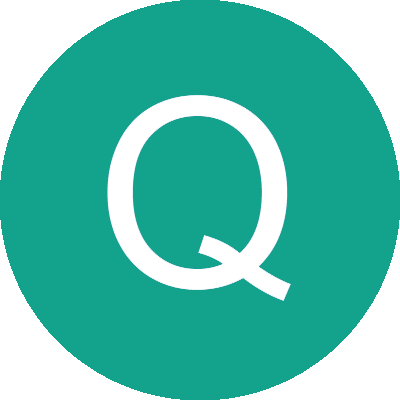 ---
Water outlet terminal products such as showers, shower systems, and faucets are not only closely related to the health and personal safety of residential water use,
Real Reviews from Real Customers
We have served hundreds of satisfied customers and here are some reviews they left for us.
Leave a message or customize your request
If you have suggestions or feedback on our company, please fill out the relevant information on this page and submit, a staff member will contact you in a timely manner or please call us directly.
19 Dongning road Yuewan Yungu Smart Industrial Park #06-17 Jianghai Dist Jiangmen Guangdong China 529040